4 amazing modern sculptures from around the world
Art is hard to define as a concept and is being understood different as time passes. Sculptors have often been the flag carriers for art around the world. Here's just a small list of some amazing art works that just stand out, public sculptures that just stand out.
The magic tap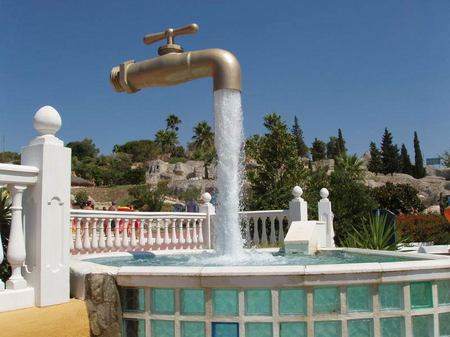 It seems to be taken straight out of photoshop, but it's as real as you can get. Located in the Aqualand in Cadiz, it seems to be floating and pouring water all day long. It's not rocket science figuring out how it works; there's a pipe hidden in the stream of water which is the answer behind it.
La Trobe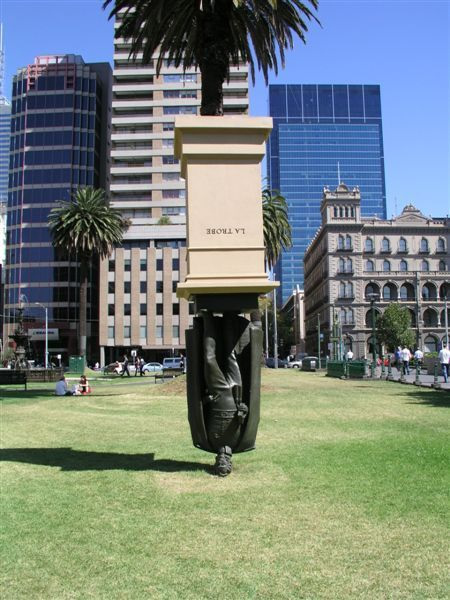 A statue of Charles Joseph La Trobe, gifted to the Library by the La Trobe Society, was unveiled in 2006. Located in Melbourne, the sculpture is standing upside down and seems to be a wonder of balance.
The Shark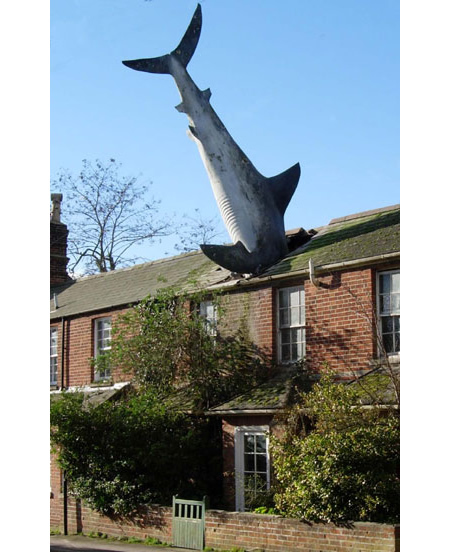 The Shark has been an attraction for tourists in Oxford for more than 20 years. This house is not different to any other; it was built as a semi-detached house in about 1860 but now attached by a link to a second house to the north.
Computer chip Mona Lisa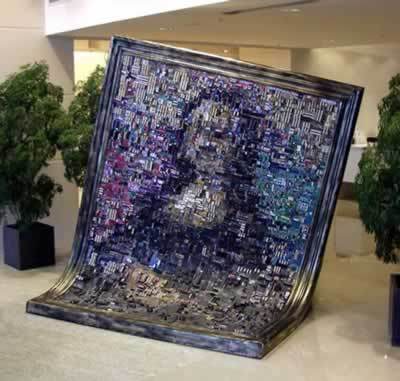 It may not seem that great, but this sculpture made just from computer chips is definitely something to be admired whenever you're in the Asus Headquarters.