Smart Storage Tips for a Clutter Free Bedroom
The bedroom is the area in the house that is more personal and private. One spends most of his time inside the bedroom especially when much rest is needed. Hence, since it is a personal room, one's belongings and important stuff including clothes, jewelries and others are also inside it. There would be a need to organize all the things inside the bedroom in order to make it clutter free. It is also necessary to do that so that you will not find it hard to look for your own stuff.
There are many ways to create storage spaces in your bedroom. Choosing one depends on the type of room you have and it also depends on your storage needs. Today, we will give you some tips on how to create smart storage space in your bedroom to have a clutter free room. Look into the tips below and choose which one best suits you.
1. Open storage.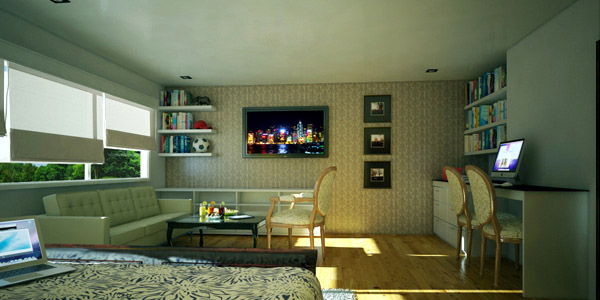 2. Go up.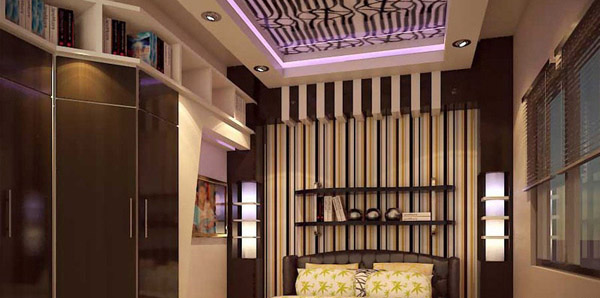 3. Create a work space.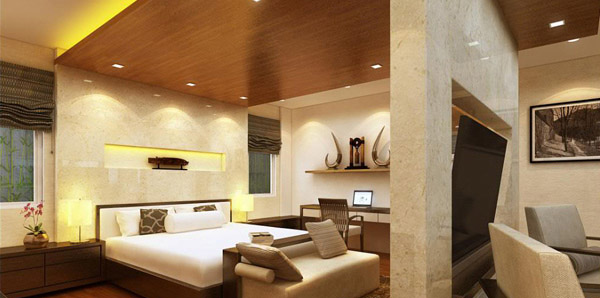 4. Use drawers.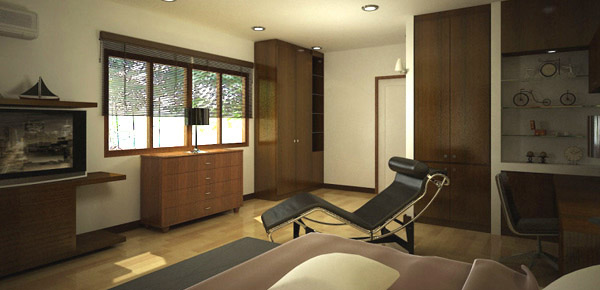 5. Have a dresser for clothes.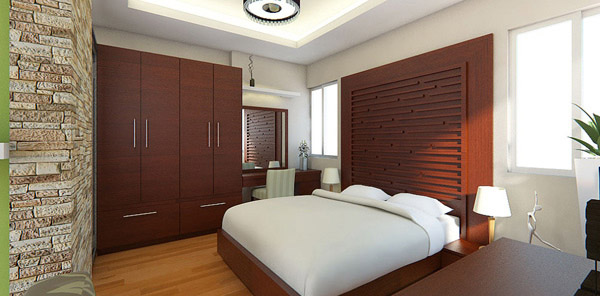 6. Bed storage.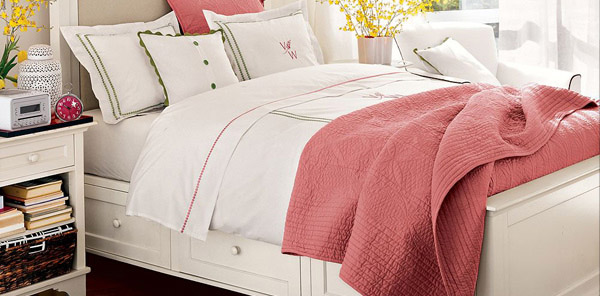 7. Use vertical storage for jewelry and accessories.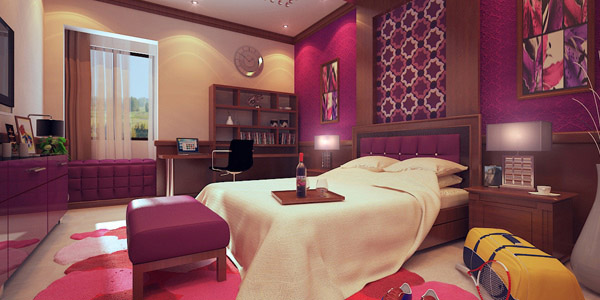 8. Have multi-purpose storage areas.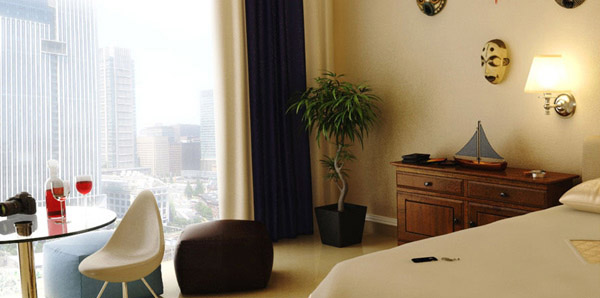 9. Use storage containers.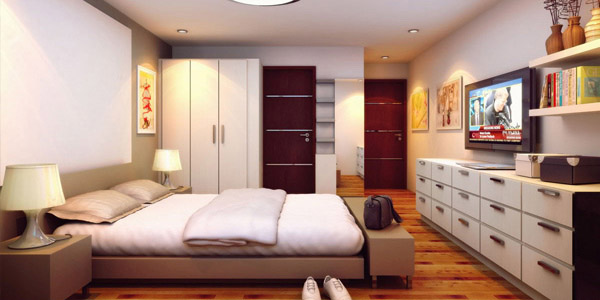 10. Use floor to ceiling shelves.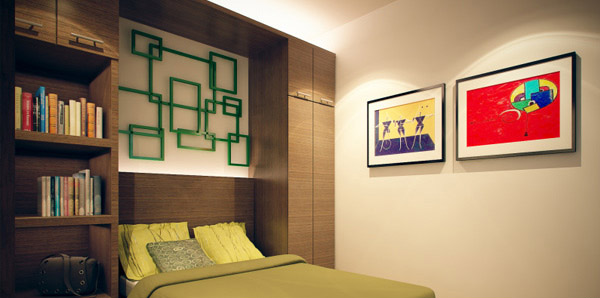 11. Have built-in storage.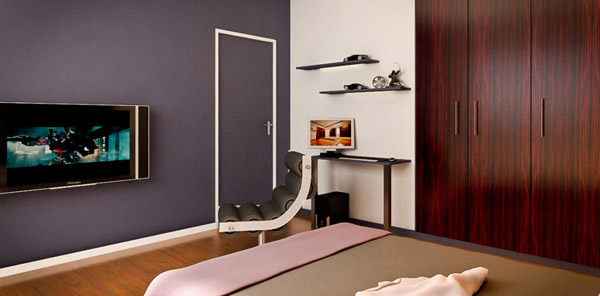 Having a good storage system inside the bedroom is important in order to create a clean and organized room. You will not like to rest in a cluttered room for instead of having enough rest, it can even add to your stress. So, free your bedroom from clutter by using the right storage system for your room. Also, storage areas can add beauty to your bedrooms aside from helping you keep your belongings.